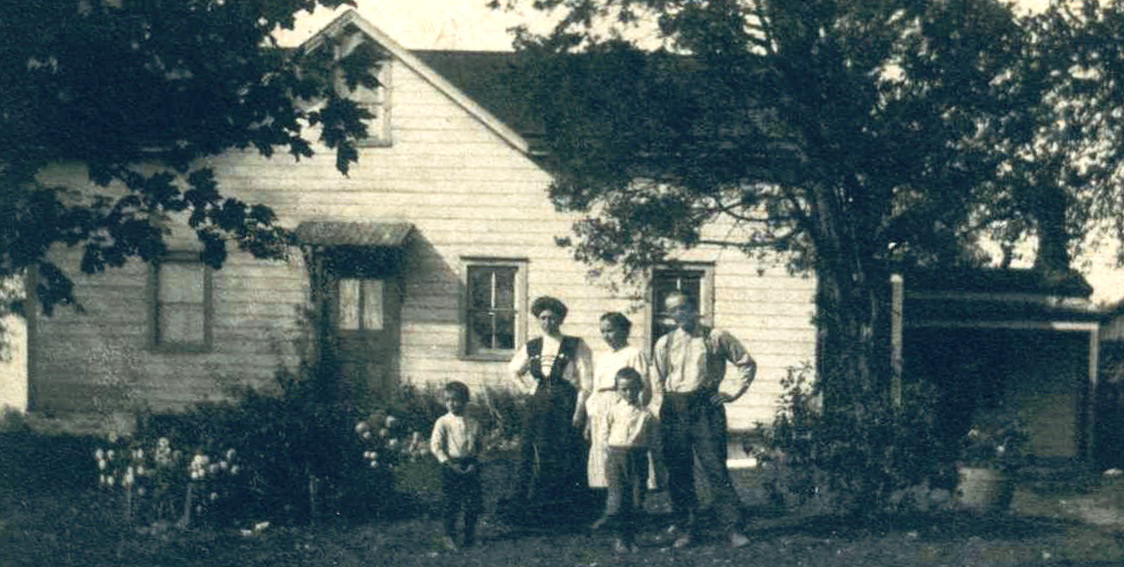 Found him on the 1880 Milan, Dutchess, New York census (dist 44 img 1) as
Albert Fingar
age 10, At School.
Mrs. Lyman Fingar
and son
Albert
will move back on their farm this spring. -
The Pine Plains Register
January 31, 1908.
Found him on the 1910 Milan, Dutchess, New York census (dist 56 img 6) age 40. There is no wife listed but his mother
Mary
age 65, is living with the family.
As the result of an auto accident in Red Hook,
Lee Kipp
of Hooker Terrace is at Vassar Hospital, suffering from three broken ribs and a fractured arm. Mr. Kipp was driving the car when it skidded on the wet slippery roads and crashed into a tree. He was taken at once to Dr. Cookingham's office in Red Hook by Mr. Baird, of Pine Plains and from there to Vassar Hospital. In the car with Mr. Kipp at the time of the accident were
Hugh Finger
and his father,
Albert Finger
. Both escaped injury. -
Poughkeepsie Eagle-News
December 5, 1919 page 5
Mr. and Mrs. Herbert Allen
, of Salt Point and
Martin Fingar
of Detroit, Michigan, attended the funeral services of
Albert Fingar
, of Corona L. I., at the funeral parlors of Burnett and Rockefeller of Red Hook, Sunday at 2 p.m. Mr. Fingar, was a brother of
Harry Fingar
, a former resident of Clinton Corners, and
Martin Fingar
, formerly of Milan, but who now is manager of an automobile accessory store in Detroit, Michigan. -
Register-Herald
July 16, 1936 page 7